Afternoon ACC Students: There will be no transportation provided for afternoon ACC classes. If ACC is on this afternoon, please provide your own transportation to class. Please check the Arlington Public School status for any updates regarding cancellation of classes

FCCPS will dismiss 2 hours early. No Block 7 classes. Buses will leave at 1:00 PM. All afternoon and evening activities are cancelled. There will be NO late buses.

As Warren County Schools are closed today, tonight's George Mason vs Skyline basketball games have been cancelled.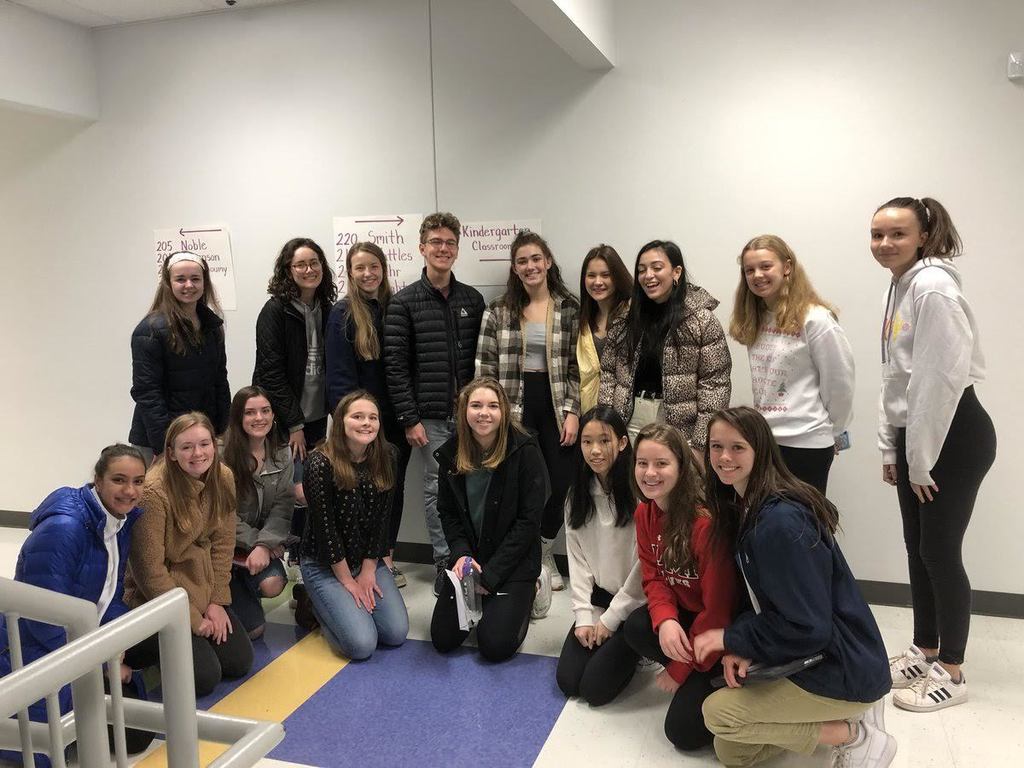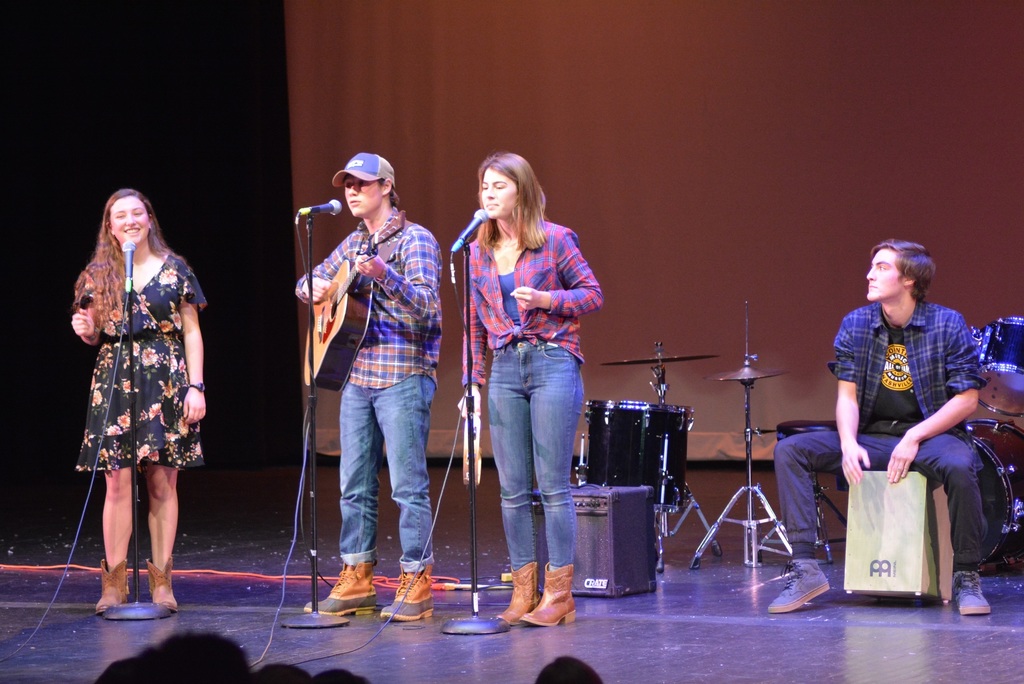 It's the second and last night to see the Junior Variety Show at 7:00 PM in the Auditorium. Support our Mustangs who are showcasing their talent. Tickets are $5/student and $7/adult. Proceeds will benefit the Junior-Senior Prom.

During Mustang Rodeo this morning, one activity for students was touring the CSpan Bus. They explored its interactive kiosks and demonstrations, learnimg about C-SPAN's 40 years of in-depth coverage of the American political process and its comprehensive online resources.

Only Jessie Thackrey Preschool has its regular Wednesday Early Release today. All Falls Church City Public School will release early on Friday, ahead of winter break. There will also be no MEH or GM late buses Friday

The Falls Church School Board has set the first day of school for the 2020-21 school year on August 24th, or two weeks before Labor Day. On a 4-2 vote, the Board adopted Pre-Labor Day Option B which includes a two week winter break, and a last day of school set for June 10th.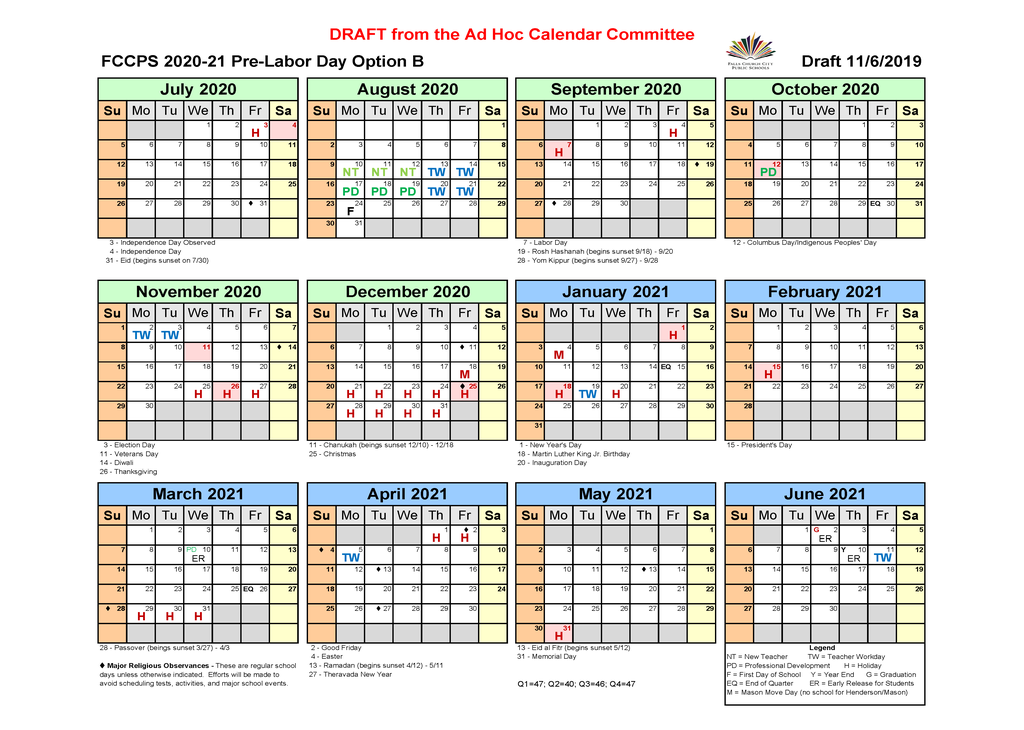 "Oh, the weather outside is frightful, but the celebration is delightful..." Terrific turnout for the GMHS Geothermal Well groundbreaking! This building will not only be sustainable but instructional for the students inside.

Come to the Winter JV Show on Wednesday, 12/18 or Thursday, 12/19 at 7:00 PM in the Auditorium. All proceeds will go towards the Junior-Senior Prom. Tickets are $5 each and will be available at the door.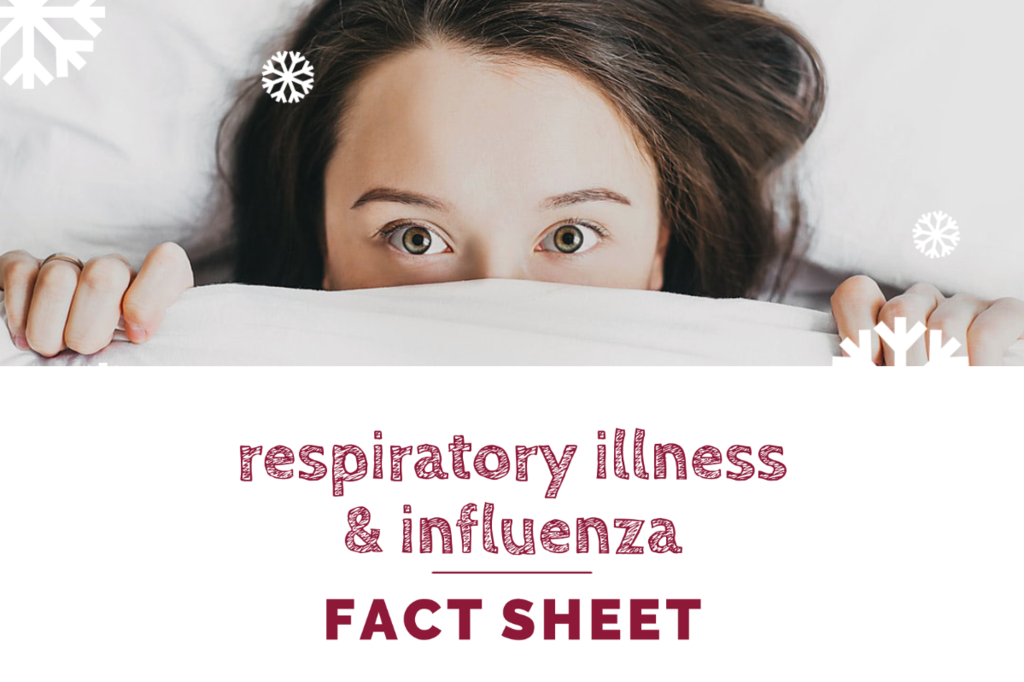 We are good to go! Normal start time for all schools today, December 11th.

The FCCPS Snow Team will be up at 4:30 a.m. Wednesday checking current conditions and determining whether a change in the schedule is warranted. If there's a change we'll announce by 5am.
www.fccps.org/alert
If school is delayed, there will be NO EARLY RELEASE except for a few JTP Students who dismiss EVERY day at 12.40 p.m.

Morning Announcements Dec 10: 'Space Donuts' bring home FIRST hardware, Huskies prep Western Expansion museum exhibits, Mustang Spirit Gear on sale! TJ Student Medals in Chess Tournament!
https://mailchi.mp/fccps/fy2020-191709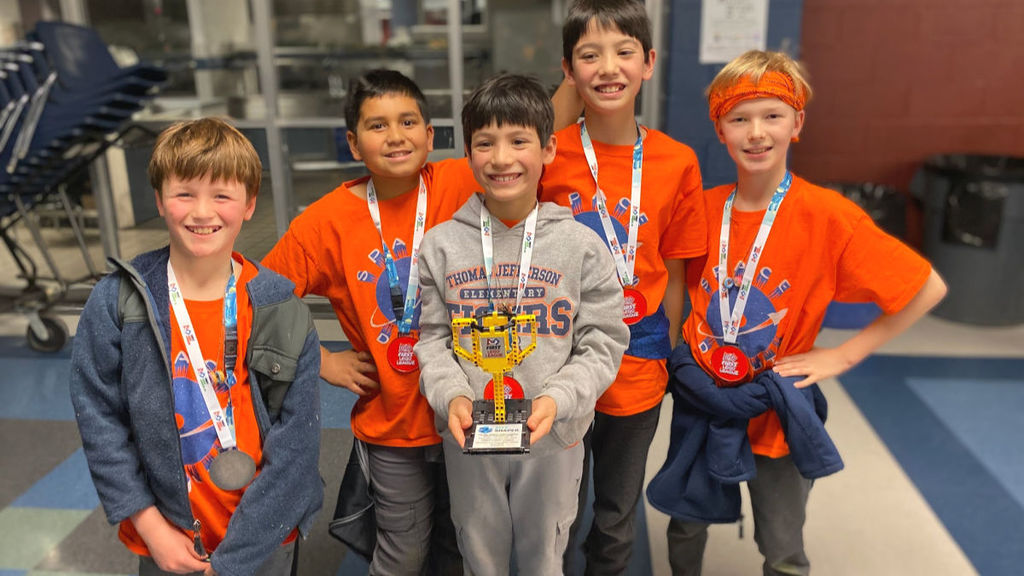 Congratulations to Poetry Out Loud competition winners, Elisabeth Snyder (left) and Maryn Hiscott (right)! Elisabeth will go on to represent Mason in the regional competition sponsored by the Virginia Commission for the Arts.

Support the Give Day Club and come over to Chipotle on W. Broad Street between 4:00-8:00 PM today. All proceeds will go towards the club's upcoming activity wherein students will help pack 10,000 meals.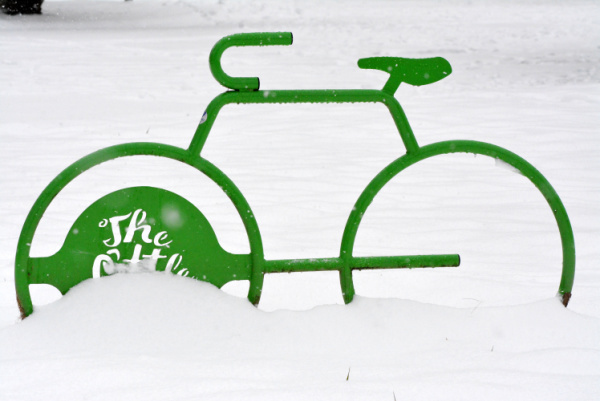 Support FCCPS students and families in need on #GivingTuesday by donating to FCEF Family Assistance Fund at
www.fcedf.org
. Thanks for your generosity and for keeping your support local!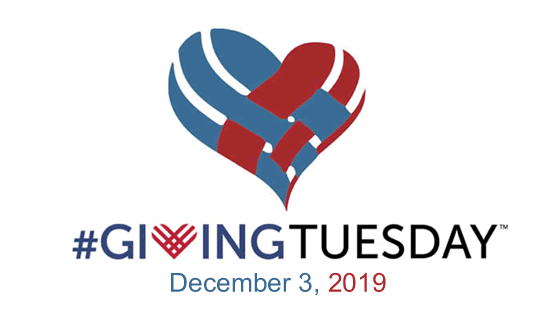 BREAKING NEWS: The George Mason theater troupe is the 2019 VHSL Theater Festival State Champions!! Congratulations to our tremendous actors and Mr Northrip!