Tonight - 7 PM: "Back to School Virtual Town Hall" w/ Superintendent @PeterNoonan. Important COVID info (mitigation, quarantining, masking, contact tracing, etc..) + lunch, busing, walking, and driving routes to the Secondary School site! Live @ 7PM:
www.YouTube.com/fccpsorg

The final FCCPS POP-UP Registration event is tonight from 4 pm until 8pm at Oak Street Elementary! Registrars can answer all of your questions + grab some schools supplies, masks, and snacks! #BetterTogether #RootsResilienceRenewal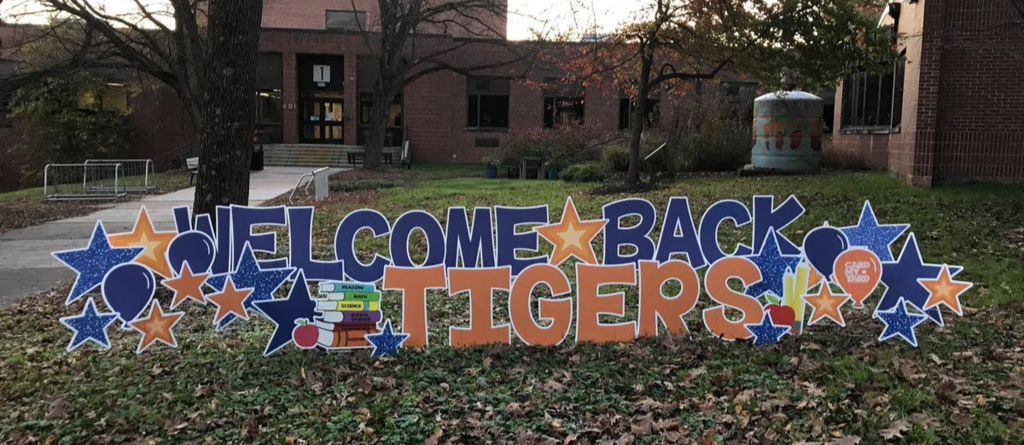 REMINDER: POP UP FCCPS REGISTRATION SITE TODAY – Sunday – 10:00 a.m. - 1:00 p.m. Falls Green Apartments Clubhouse 501 Roosevelt Boulevard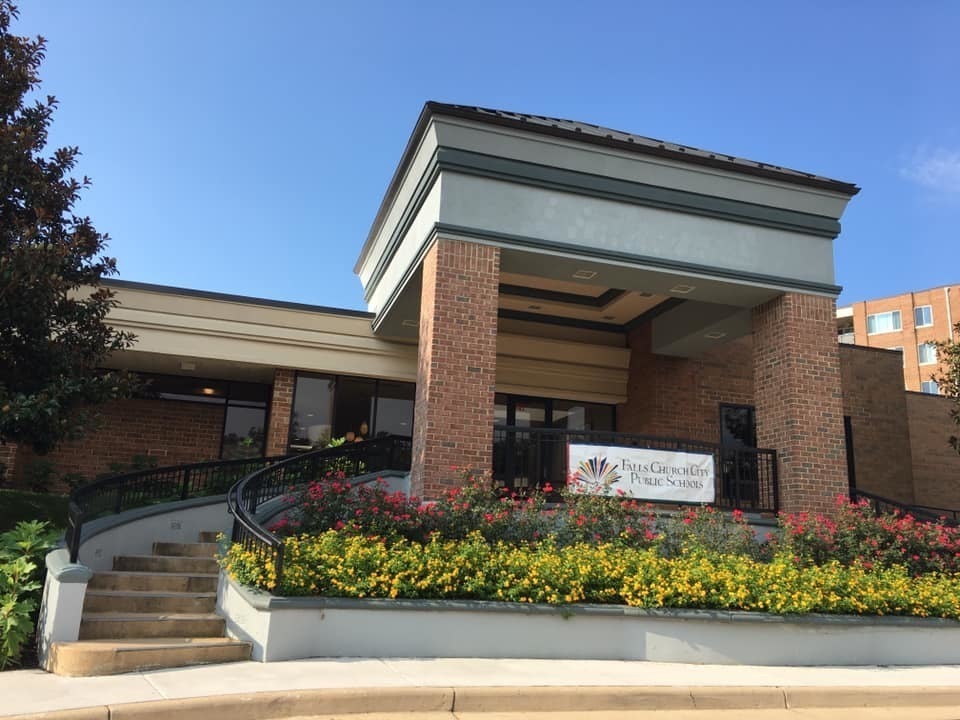 REMINDER: POP UP FCCPS REGISTRATION THIS WEEKEND! Saturday - 9:30 a.m. - 2:00 p.m. Berman Park Pavilion (Ellison Street) Sunday - 10:00 a.m. - 1:00 p.m. Falls Green Apartments Clubhouse 501 Roosevelt Boulevard Monday - 4:00 p.m. - 8:00 p.m. Oak Street Elementary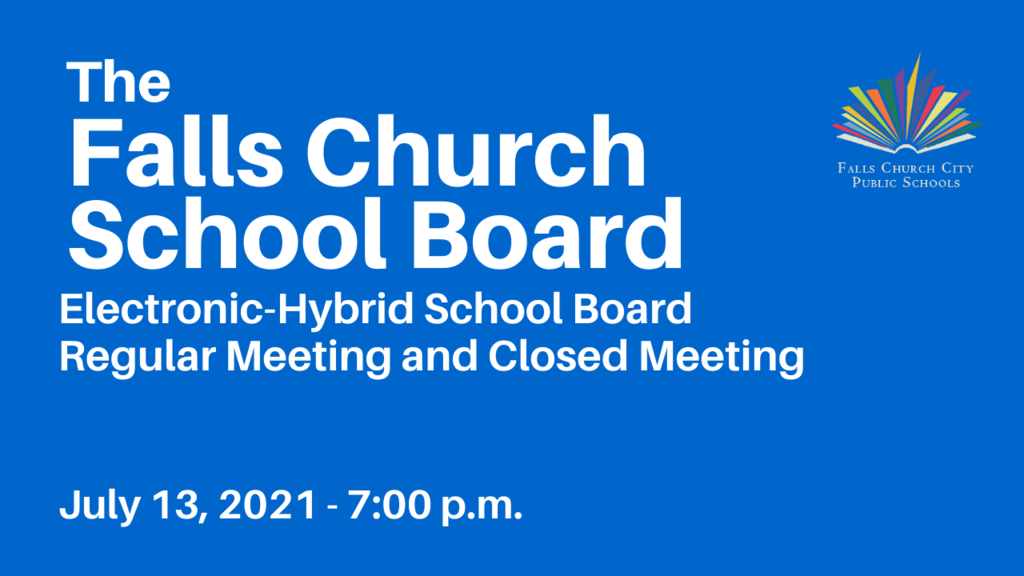 Mustangs Boys Soccer picks up its 11th VHSL State Championship tonight with a 4-2 victory over Spotswood High School! Photo Mary Asel


Watch the Class of 2021 graduate tomorrow from the new secondary campus on The Home of the Mustangs YouTube Channel --
http://www.fccps.org/graduation
. Live streaming will begin at 10:00 AM.



Purchase the Nine Muses Literary Magazine
The high school's literary magazine has been a Falls Church tradition for over 50 years. It features poetry, art, music, and short stories from students at GMHS. The magazine is only $12 and can be purchased at this link: https://www.myschoolbucks.com/ver2/prdembd?ref=ZZHAWXOIUK024PP_ZZ5QWIB4PBWT7VA.
Magazines will be sent home with students the week of June 7th and delivered to staff mailboxes within FCCPS. Buy your copy today.




Dr. Noonan's Friday Note this week provides updates regarding summer school, the instructional models for 21-22, Teacher Appreciation eek, and a few other important reminders.
https://www.fccps.org/article/450831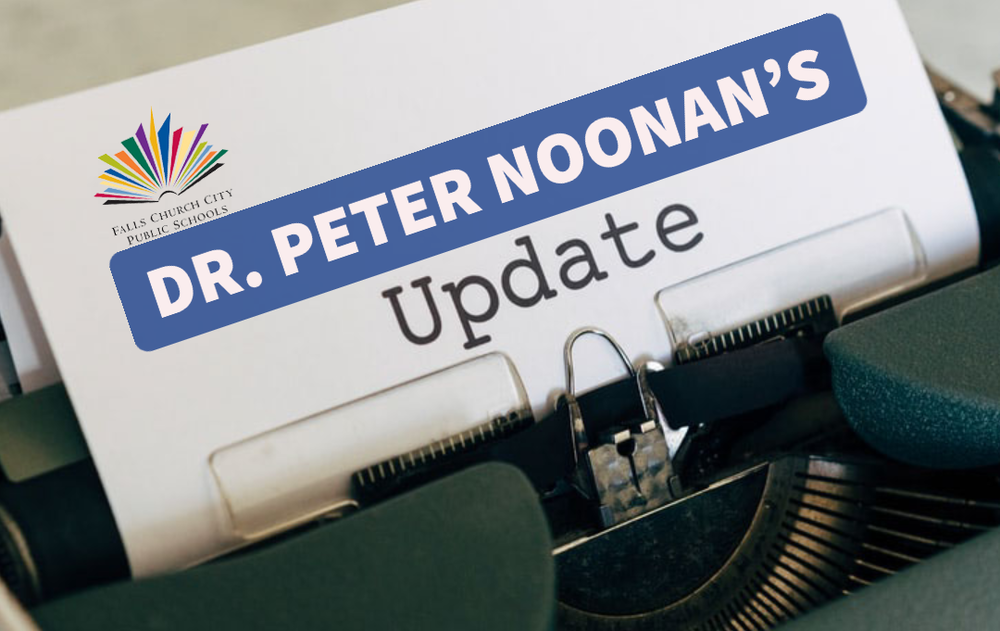 The Falls Church School Board has voted to rename George Mason High School – Meridian High School – to recognize the city's location on the 1791 meridian between Washington, DC, and Virginia, and the school's history of educating global citizens through the IB Programme.


Tonight at 7:00 p.m. Grants and Scholarships for the College-Bound Mustang school logoCollege Financial Aid Night is tonight at 7:00 p.m. The program teaches students and families how to qualify for more grants and scholarships for college and lower your EFC to qualify for more money for education at any school under consideration. Register in advance to get the link to attend this free 45-minute HEFAR Group workshop.
https://zoom.us/webinar/register/WN_82aBwuEeT2mnjuYi7OfxAw